City of Midland Motion to Dismiss Midland Christian case denied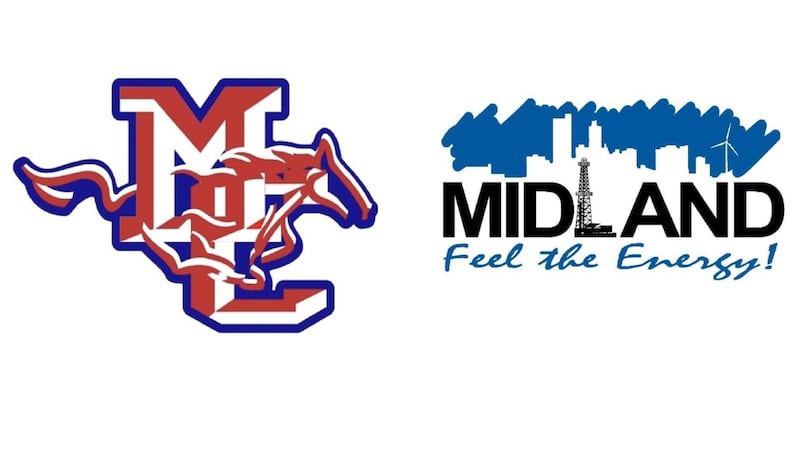 Published: May. 17, 2023 at 12:06 PM CDT
MIDLAND Texas (KOSA) - According to the U.S. District Court Northern District of Texas, the City of Midland filed a Motion to Dismiss the lawsuit filed by the Midland Christian Five, this motion was denied.
This is the second time the City has been denied a Motion to Dismiss.
While the motion has been denied, the presiding judge is taking an exception of municipal liability under advisement.
The court will be issuing an opinion on the motion which will include a decision on the municipal liability, but no date has been set for when that opinion will be given.
The five Midland Christian School employees were arrested by the Midland Police Department back in February for failure to report an incident with the intent to conceal neglect or abuse.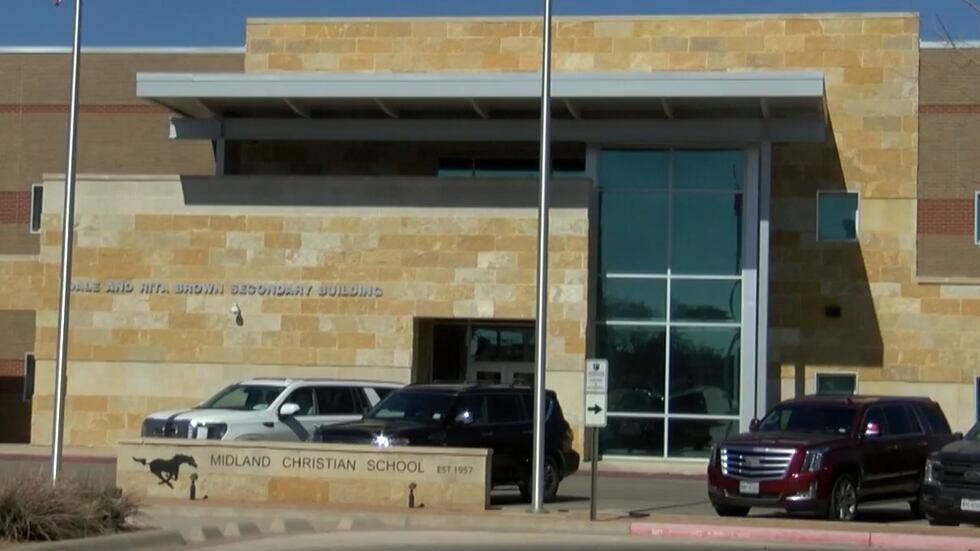 They were later no-billed by a grand jury.
The plaintiffs, Jared Lee, Dana Ellis, Matthew Counts, Gregory McClendon, and Barry Russell filed the lawsuit in August against the City of Midland, Jennie Alonzo, Rosemary Sharp, and Camilo Fonseca.
In the lawsuit, the plaintiffs claim they were falsely arrested and their Fourth and Fourteenth Amendments rights were violated.
According to court documents, the plaintiffs are claiming these rights were violated due to the fact that the defendants pursued their arrest without enough evidence to justify doing so.
That lawsuit alleges police arrested the MCS employees as retaliation for "exercising their constitutional rights" and that the MPD carried out a "false, biased campaign".
The former employees amended their complaint in December to include a Midland City Council meeting on November 15. According to the amended complaint, Midlanders at that meeting "lamented that the City and its officers were committing a 'weaponization of the law' through the false charges against the Midland Christian Five, among others."
Copyright 2023 KOSA. All rights reserved.