McCamey ISD investigating threat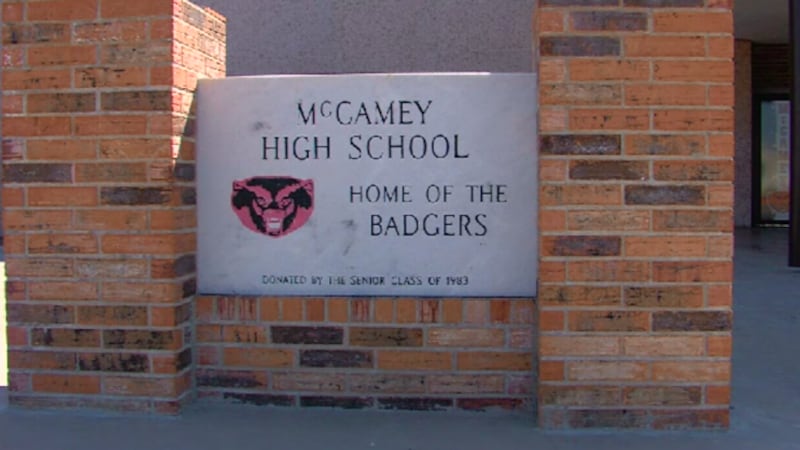 Published: May. 16, 2023 at 11:47 AM CDT
McCamey, Texas (KOSA) - According to a Facebook post from McCamey ISD, the school district was made aware of a possible threat toward the campus on Tuesday.
The district is working with the Upton County Sheriff's Office investigating the situation.
At this time, McCamey ISD is operating as normal.
The district says they will continue to investigate the situation and ensure that students' and staff's safety is the priority.
We will continue to update this story as more information is known.
Copyright 2023 KOSA. All rights reserved.