Permian student arrested for bringing a weapon to school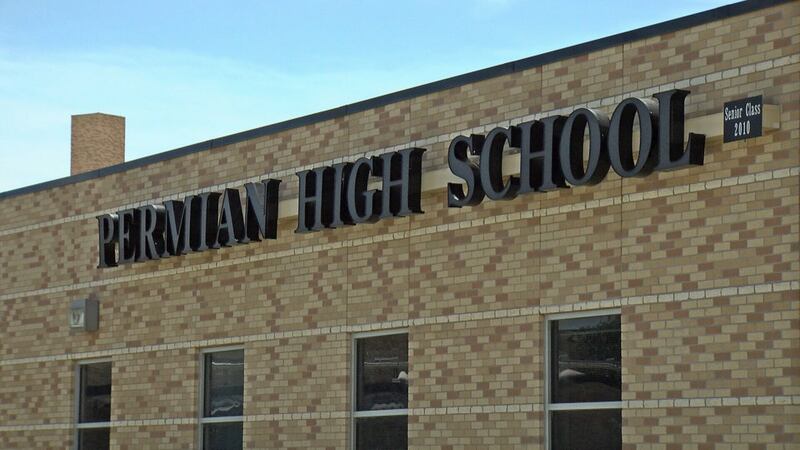 Published: May. 11, 2023 at 5:33 PM CDT
ODESSA, Texas (KOSA) - According to Ector County ISD, Thursday afternoon district police arrested a 9th-grade student at Permian High School for Places Weapons Prohibited, and Theft of a Firearm.
According to the district, a PHS staff member saw a student acting suspiciously outside the building and reported it to the campus police.
Officers went to that area and found a weapon hidden in bushes but the student had left.
Police located the boy, confirmed he did at one time have possession of the weapon, and arrested him.
ECISD says that safety is the district's priority, and there are many precautions in place at all schools to keep students and staff safe.
ECISD would like to remind everyone, if you see something, say something.
The district says, "We are very thankful to our staff member who noticed behavior that was out of the ordinary and immediately reported it.
We also want to thank our ECISD officers and campus leaders who quickly identified the student, located him, and took him into custody."
Copyright 2023 KOSA. All rights reserved.