ECISD teacher on paid administrative leave after allegedly spanking child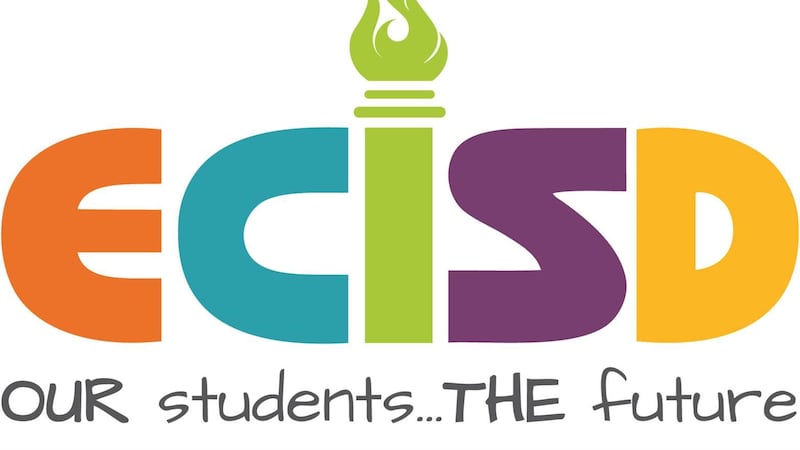 Published: May. 10, 2023 at 2:52 PM CDT
ODESSA, Texas (KOSA) - ECISD tells CBS7 that on Friday, administrators at Ireland Elementary School received an allegation that a teacher had spanked a child.
ECISD police were notified and began an investigation.
The district says the teacher is on paid administrative leave during the investigation.
ECISD says because this is an open police investigation and a personnel matter, that is all the information they are releasing at this time.
CBS7 will continue to follow this investigation.
Copyright 2023 KOSA. All rights reserved.