Midland to get a Bass Pro Shop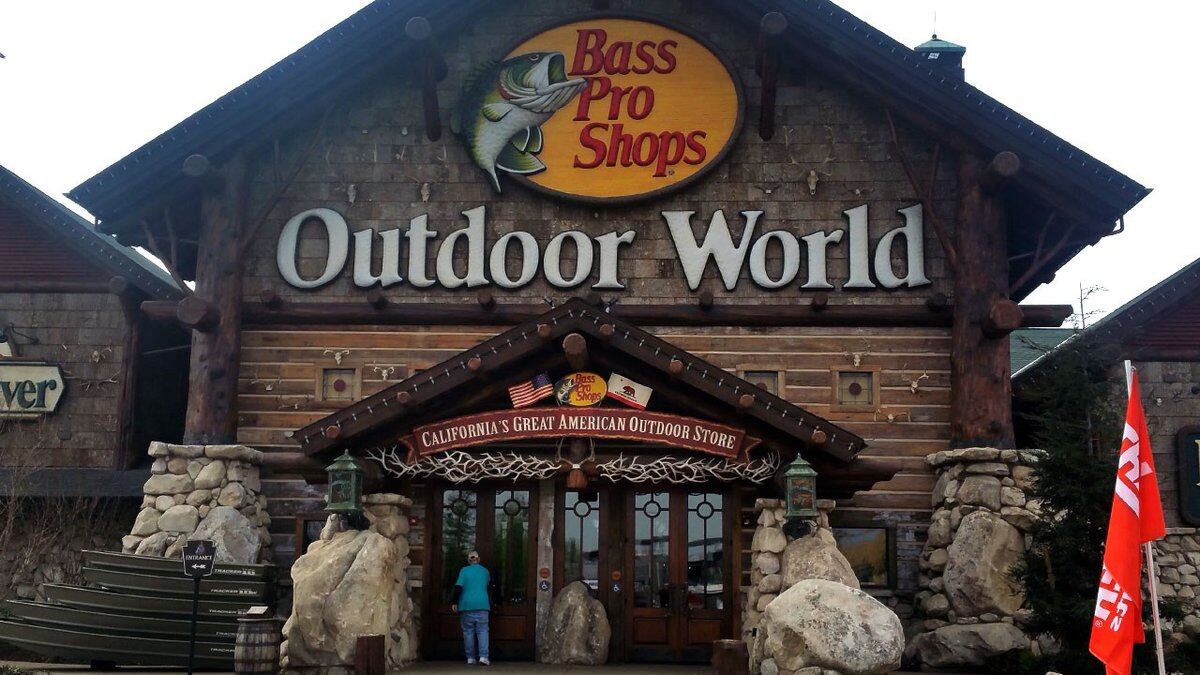 Published: Mar. 21, 2023 at 5:42 PM CDT
MIDLAND, Texas (KOSA) - In a news release to CBS7, Bass Pro Shops announced plans for a new destination retail store in Midland, Texas.
The opening of Bass Pro Shops' newest location in Midland will be the company's 17th in Texas.
"We love the great state of Texas and are very excited about the opportunity to strengthen our relationship with the sportsmen and women in the state," said noted conservationist and Bass Pro Shops founder Johnny Morris. "Our newly announced store in Midland will make it easy for people and families across the plains of West Texas to spend time together in the great outdoors. For that we, we are deep down proud and excited."
The new location is expected to be near Hwy. 158 and Hwy. 191, as a middle ground between Midland and Odessa, Bass Pro Shops looks forward to partnering with the City of Midland and the Midland Development Corporation to bring the widest selection of hunting, fishing, and outdoor recreation gear in the industry with an inventory tailored to the region.
Like all Bass Pro Shops locations, the new store will feature a completely unique custom design that celebrates the region.
CBS7 will update as we have more information on this new store.
Copyright 2023 KOSA. All rights reserved.