MISD Releases statement after "Explosive device" threat near Legacy High and Rusk Elementary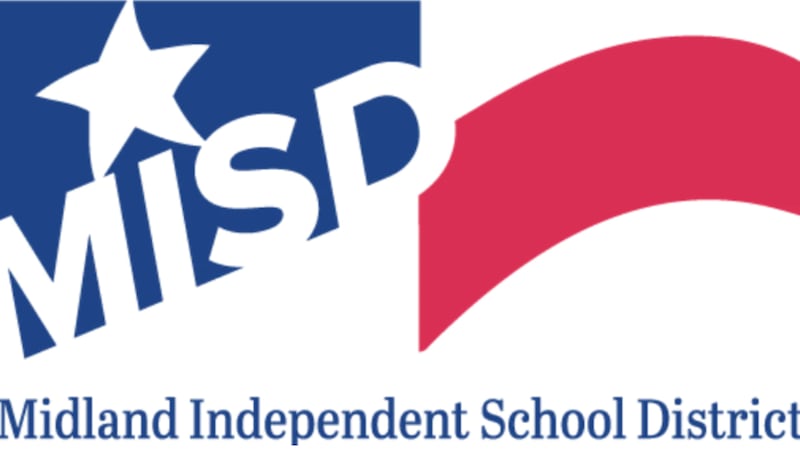 Published: Feb. 27, 2023 at 5:53 PM CST
ODESSA, Texas (KOSA) - Read the full statement from Midland ISD below:
"An anonymous tip was made Monday afternoon to Midland Crime Stoppers with concerns about a possible explosive device in the area of between Rusk Elementary and Legacy High School.
After reviewing the tip and working with Midland ISD Police, the Midland Police Department deployed its Explosive Ordnance Disposal Unit (EOD) to search the area out of an abundance of caution.
MPD closed off the area generally located between Godfrey and Wedgewood streets and Shandon and Neely avenues at approximately 4 p.m. to conduct their search.
MISD informed parents and staff about the search, and LHS staff rerouted parents and students to conduct pickups on the east and south sides of campus, away from the investigation area.
EOD did not find any explosive devices. The investigation lasted about 1 hour and 20 minutes.
MISD thanks MPD and the city of Midland for their cooperation and support in this matter not only for students, parents and staff, but also for residents in the neighborhood.
Anyone who suspects a dangerous situation can submit tips anonymously to Midland Crime Stoppers at midlandcrimestoppers.com or by calling 432-694-8477. Remember: If you see something, say something. Your help goes a long way in keeping our community safe."
Copyright 2023 KOSA. All rights reserved.