Power outage near Music City Mall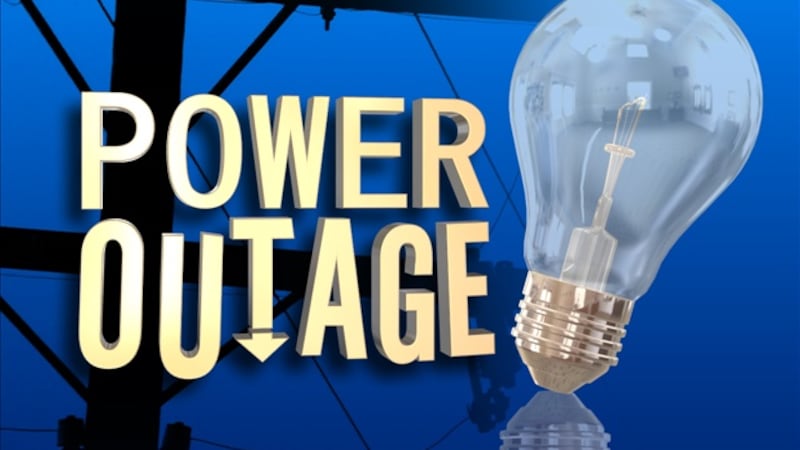 Published: Feb. 15, 2023 at 8:35 AM CST
ODESSA, Texas (KOSA) - According to the Oncor outage map there are about 700 customers in Odessa currently without power.
The outage is in east Odessa near the Music City Mall.
According to their website, Oncor says power is expected to be restored at 11:30 a.m. A representative with Oncor told CBS7 that the outage was caused by a powerline being blown over.
If you are without power you can click here to report it. You can also check the status and restoration times.
Copyright 2023 KOSA. All rights reserved.