CBS7 FIRST ALERT Forecast for Monday, 2/13/23
Spring-like winds and an isolated t-storm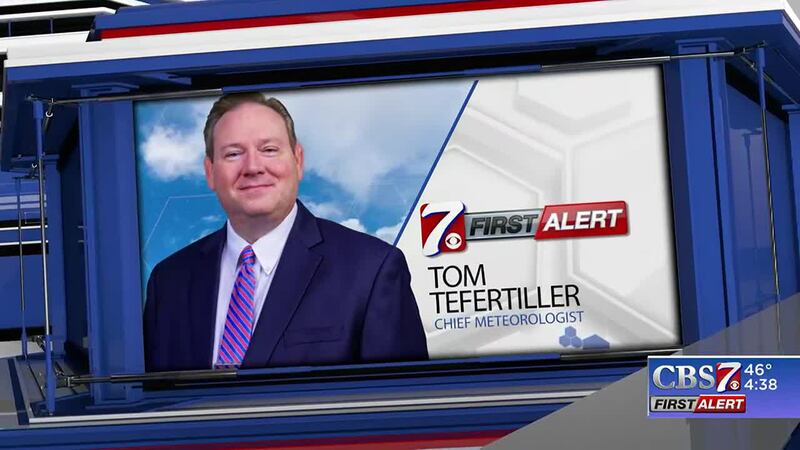 Published: Feb. 12, 2023 at 9:57 PM CST
ODESSA, Texas (KOSA) - CBS7 FIRST ALERT Forecast for Monday, 2/13/23: A Pacific storm system will bring strong winds...higher fire danger...blowing dust and even isolated thunderstorms to the forecast. The best chance of rain will be on Monday evening as an upper-level disturbance moves through West Texas. Rain and any thunderstorms will quickly move through by Tuesday morning and then here comes the wind gusting up to 40+ mph.
Windy conditions will continue on Wednesday with some areas of blowing dust as a cold front moves through the area then the Arctic chill returns for the end of the week. Winter looks to continue into February!
Copyright 2022 KOSA. All rights reserved.