Midland High student allegedly stabs Legacy High student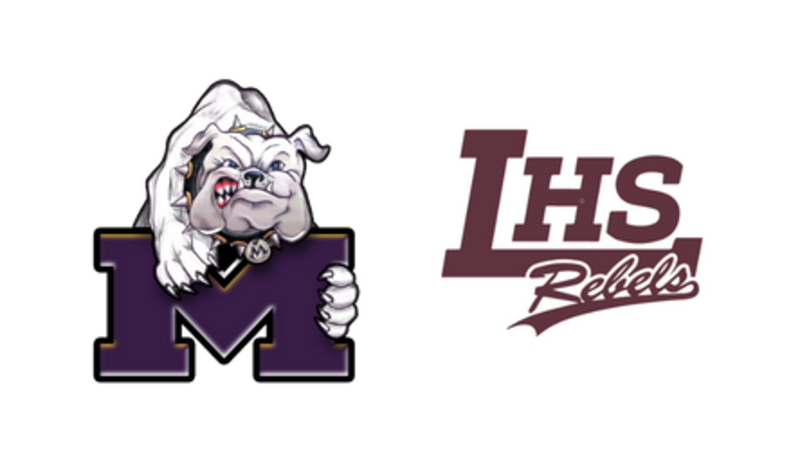 Published: Feb. 9, 2023 at 7:18 PM CST
MIDLAND, Texas (KOSA) - Midland ISD has released a statement about a stabbing that is believed to have occurred near Midland High School. MISD says the investigation is ongoing.
Read the full statement below:
"A Midland High School student was arrested today for allegedly stabbing a Legacy High School student. He has been charged with aggravated assault and is set to be booked into the Midland County Detention Center this evening.
The incident is being investigated by Midland ISD Police and the Midland Police Department.
The incident is believed to have occurred near the MHS campus in the area of F Street and Ohio Avenue; however, the details of the stabbing are still being investigated.
The stabbing victim was taken to LHS by a friend and was discovered by an administrator in the parking lot. Staff brought the student to the nurse, who administered first aid. The student was transported to the hospital.
MHS and LHS parents were informed of the incident via callout Thursday evening.
MISD thanks MPD for their quick response in making an arrest.
We also thank LHS staff for assisting the victim. Additional counselors will be available tomorrow to assist those who might need additional resources.
The investigation continues, and MISD will provide an update when it has more details."
Copyright 2023 KOSA. All rights reserved.