MISD releases statement on Monday morning winter weather closure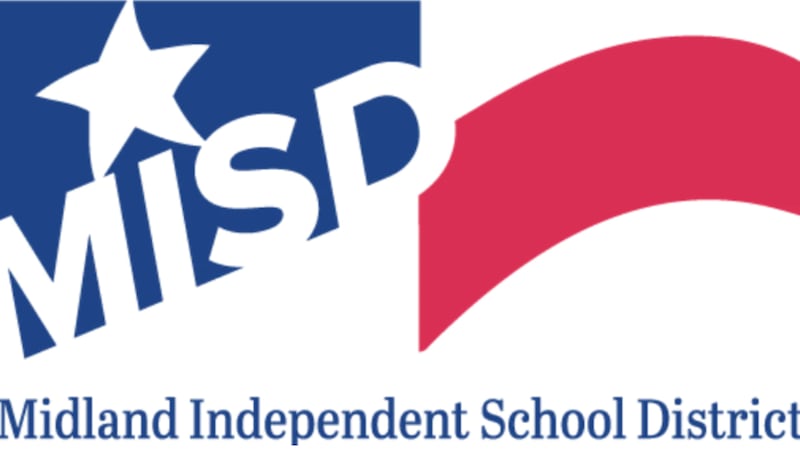 Published: Jan. 30, 2023 at 10:44 AM CST
MIDLAND, Texas (KOSA) - Midland ISD released the following station after winter weather canceled school across west Texas Monday morning.
"In preparation for the possibility of school closures due to inclement weather, Midland ISD evaluates road conditions early in the morning and consults with the National Weather Service.
At the time of this morning's evaluation, road conditions were such that we determined there wasn't a need to cancel school today. However, as the morning progressed, the weather worsened, and we made the decision to close schools while students were being bused and some were already on campuses.
We realize that making the decision to close campuses while the school day had just begun was burdensome for families, and we offer our sincerest apology. However, as the weather worsened, it was imperative that we make the decision to close schools. Student safety is first and foremost, even though the timing was not ideal.
We are working with families who already have children at school to ensure their students are supervised until they can be picked up at a time when it is safe for parents to do so.
We are running buses as needed and are working with families of bus riders to ensure someone is home. We ask that parents communicate with their campus principal if they have any questions.
MISD will continue to update parents, staff and the community as we evaluate possible inclement weather developing in the coming days."
Copyright 2023 KOSA. All rights reserved.