Traffic Alert: Faudree Road construction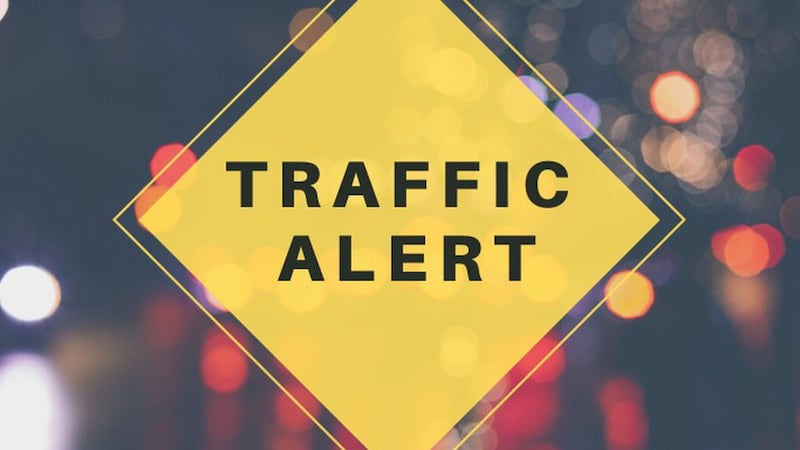 Published: Jan. 27, 2023 at 8:55 AM CST
ODESSA, Texas (KOSA) - With the ongoing construction of Faudree Road, traffic patterns have also changed on the 191 frontage roads approaching Faudree Road.
The temporary lane assignments during construction will be the inside lane is a left turn lane while the outside lane is for traffic moving straight thru the intersection. The lane assignments apply to both the eastbound and westbound frontage roads.
Copyright 2023 KOSA. All rights reserved.