CBS7 FIRST ALERT Forecast for Friday, 1/27/23
Start to warm up some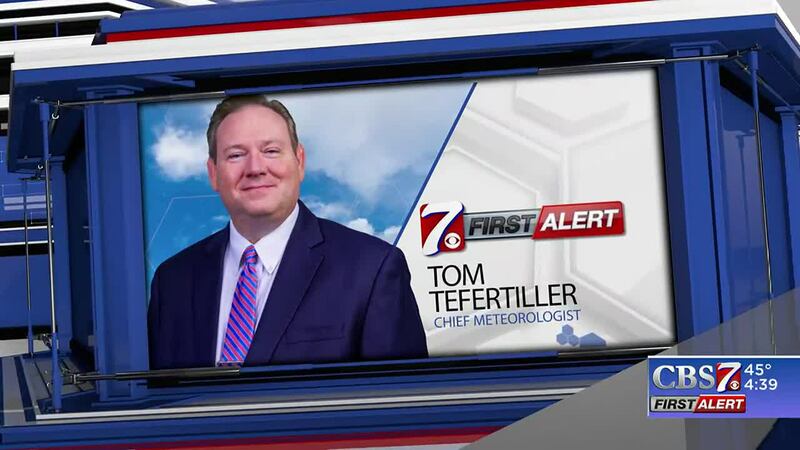 Published: Jan. 26, 2023 at 5:37 PM CST
ODESSA, Texas (KOSA) - CBS7 FIRST ALERT Forecast for Friday, 1/27/23: The return of south to southwesterly winds will warm temperatures back up a little for the start of the weekend as clouds will be on the increase. It won't last long as we are expecting another cold front late in the weekend to drop temperatures and develop low clouds...patchy fog and some rain...even wintry precipitation by early next week.
As of right now...the rain/snow mix looks to be light and only trace accumulations are expected for the start of the week...but with more Arctic air and another front by Wednesday of next week...the opportunity for accumulating snow...freezing rain or sleet will by possible. Stay with CBS7 FIRST ALERT for the latest concerning this upcoming winter weather situation.
Copyright 2022 KOSA. All rights reserved.