TRAFFIC ALERT: All-way stop at Wall St. and Andrews Hwy.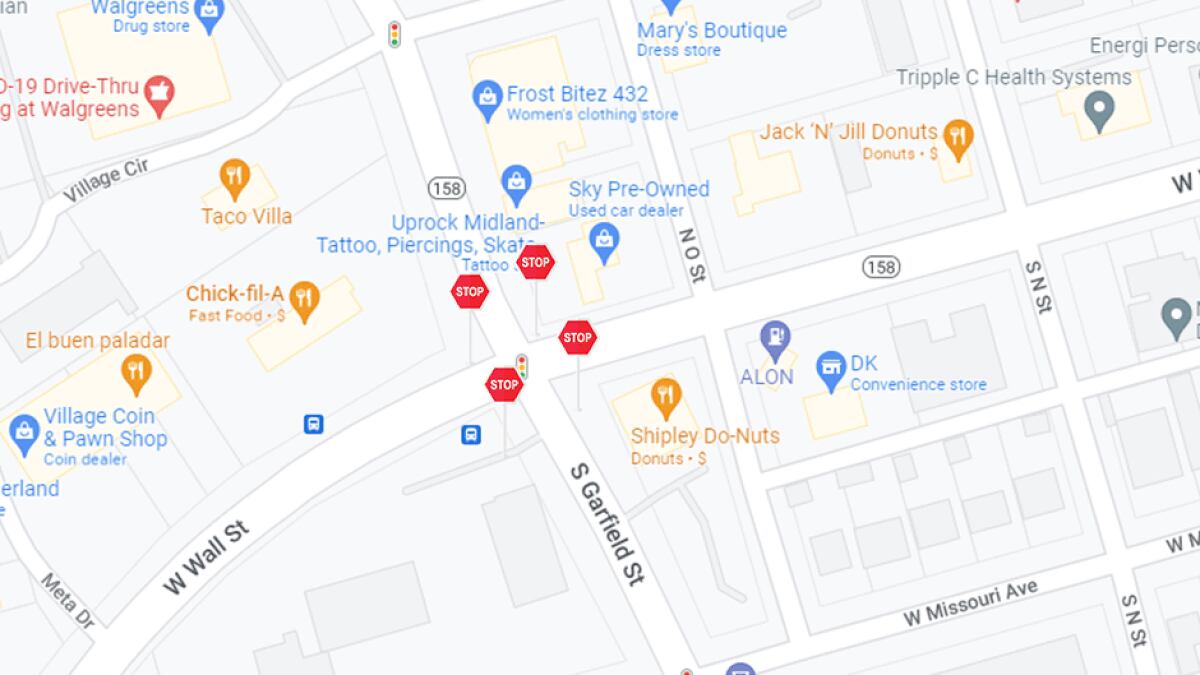 Published: Jan. 25, 2023 at 12:29 PM CST
MIDLAND, Texas (KOSA) - The City of Midland reports an all-way stop will be used at the intersection of Wall St. and Andrews Hwy on January 26, 2023.
A contractor working for the City plans to install a new signal pole at the intersection.
The work will last most of the day.
Copyright 2023 KOSA. All rights reserved.