Man dies in Ector County semi-truck accident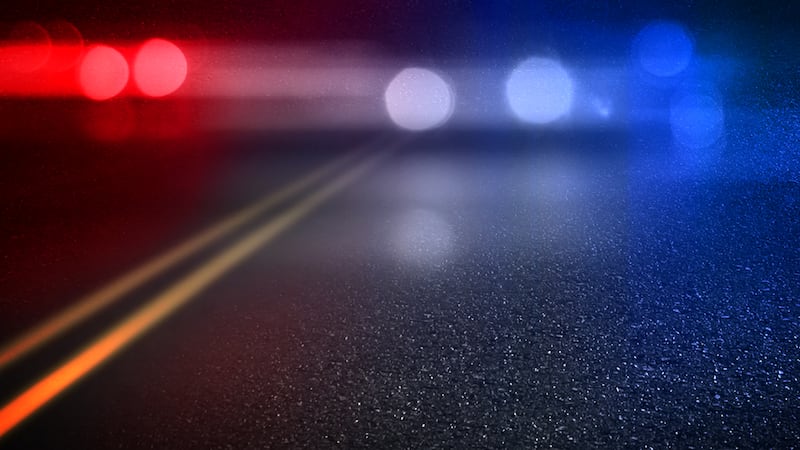 Published: Jan. 16, 2023 at 5:23 PM CST
ODESSA, Texas (KOSA) - According to the Texas Department of Public Safety, just after midnight on Jan. 14, 38-year-old Alvin Earl Smith, from Nacogdoches was driving west on SH 302 when he veered into oncoming traffic.
Smith was driving a 2007 Lincoln MKZ when he hit a semi-truck in the eastbound lane, he was then taken to Medical Center Hospital where he later died.
The driver of the semi was not injured.
Copyright 2023 KOSA. All rights reserved.