West Texas man sentenced to 12 years for fentanyl distribution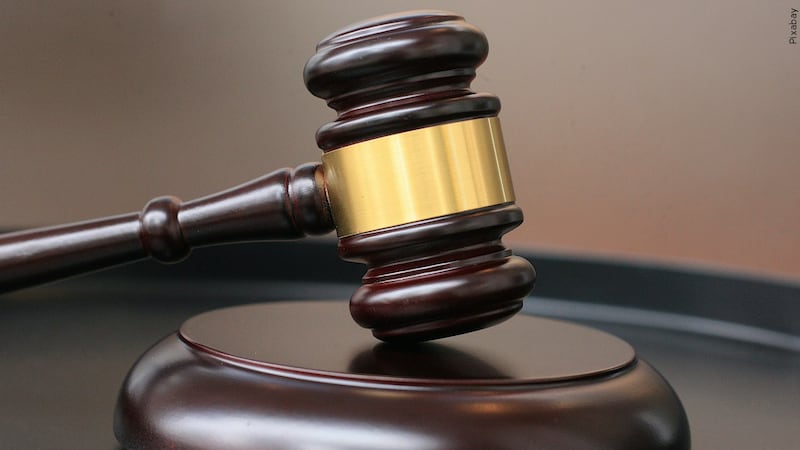 Published: Jan. 6, 2023 at 1:34 PM CST
MIDLAND, Texas (KOSA) - An Odessa man was sentenced Thursday to 12 years in prison for distributing fentanyl.
In late 2021, agents with the DEA received information that Jesus Arevalo, 44, received and distributed cocaine and fentanyl in the Midland-Odessa region. The DEA and FBI opened a joint investigation through which undercover agents made multiple purchases of pills containing fentanyl from Arevalo.
While executing a search warrant of Arevalo's residence in July 2022, investigators seized around 517 grams of pills containing fentanyl, a loaded handgun, and a large amount of money. Further investigation revealed that Arevalo had received and distributed at least 2,000 pills containing fentanyl each month in the six months leading up to the search, totaling at least 12,000 fentanyl-laced pills.
Arevalo pleaded guilty on September 27, 2022, to one count of possession with intent to distribute 400 grams or more of a mixture and substance containing fentanyl. He has been in federal custody since his arrest on July 28, 2022.
"Fentanyl continues to flood the United States at an alarming rate and our West Texas communities are not immune from its devastation," said Special Agent in Charge Jeffrey R. Downey of the FBI El Paso Field Office. "This case demonstrates our commitment to address the dangerous trafficking of fentanyl. We will continue to work with our partners at the DEA and state and local law enforcement partners to interdict the distribution of fentanyl wherever it may occur and bring to justice those who are fueling the epidemic."
In 2022, the DEA seized more than 50.6 million fake pills often laced with fentanyl, more than double the number of fentanyl pills seized in 2021.
READ NEXT: Local authorities give advice on the fight against Fentanyl
Copyright 2023 KOSA. All rights reserved.